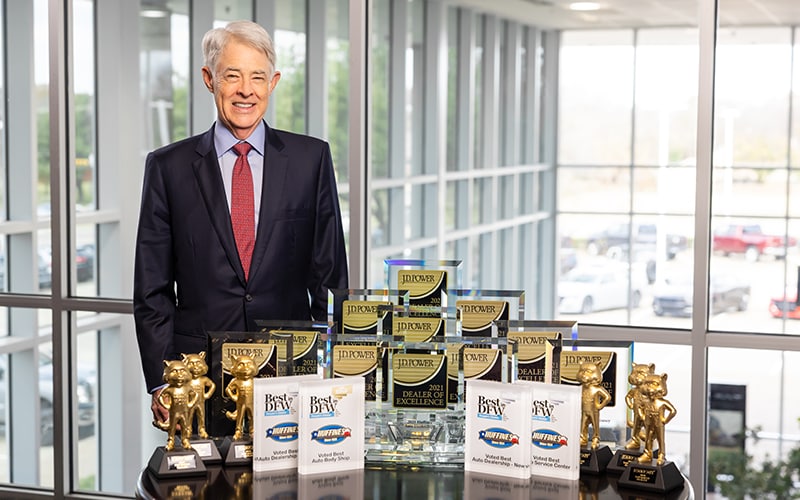 CONSUMERS' CHOICE AWARD FOR BUSINESS EXCELLENCE - THE STANDARD YOU CAN TRUST
Huffines Auto Dealerships - Winner of the Consumers' Choice Award every year since 2008!
For over 25 years, the Consumers' Choice Award has been considered a business seal of excellence. For recipients, the award not only constitutes the crowning achievement of their efforts, but also represents the knowledge that they have earned the trust and loyalty of consumers. Since 2008, Huffines Auto Dealerships  has been the Winner of the Consumers' Choice Award, because they exemplify superior customer service, integrity, and professionalism.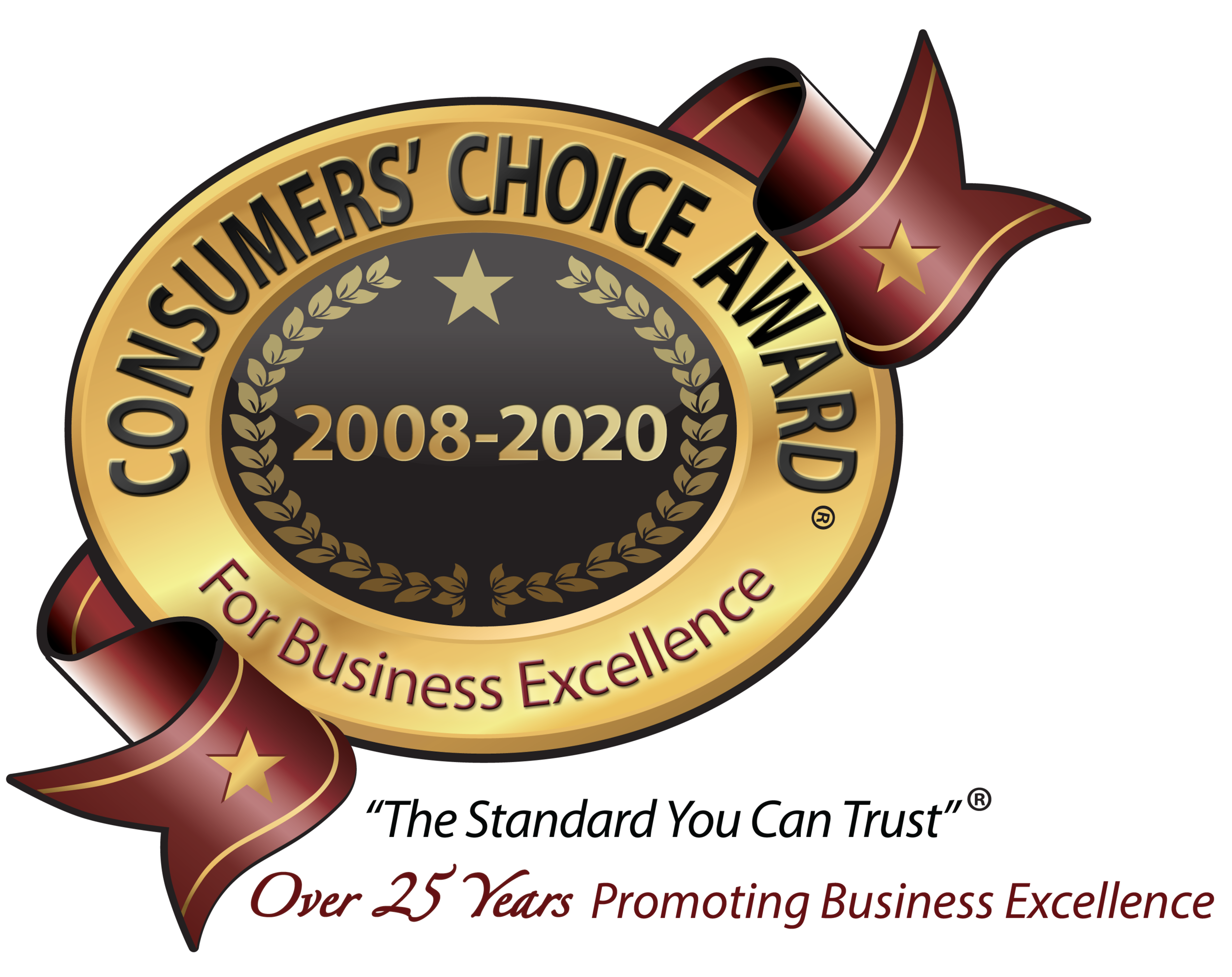 THE DALLAS MORNING NEWS TOP 100 PLACES TO WORK
Top 100 places to work in Dallas Fort Worth 
Every spring, The News solicits nominations for the Top 100 Places to Work. Anyone can nominate a company - a worker, the CEO, even someone who doesn't work there and admires the workplace environment. The company must have at least 50 employees to enter.
JOINING THE COMPETITION
WorkplaceDynamics contacts each nominated company and explains the process. To enter, each firm must give WorkplaceDynamics access to its Dallas-Fort Worth employees by email or paper ballots. All employee answers are kept confidential.
MAKING THE CUT
To qualify as a Top 100 company, at least 35 percent of a firm's workers must fill out a survey. Firms with 85 employees or less must have at least 30 responses to qualify.
CHOOSING THE WINNERS
Workplace Dynamics analyzed the answers from 81,344 employees at 319 participating companies to determine the Top 100 and the rankings.
Huffines has won Top 100 Places to Work and continues to strive each year! We are proud to acknowledge our employee's and make the work place a fun environment everyday!